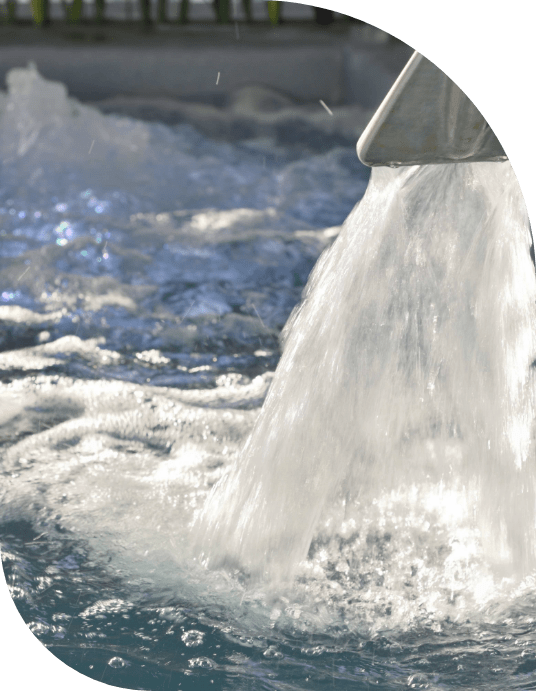 Noah Spa promotions
Relaxation, vitality and health!
Noah Spa in Venise-en-Québec offers weekly promotions as well as monthly promotions that are continuously renewed.
Take advantage of the exclusive offers by the Noah Spa Venise-en-Québec for an unforgettable experience!
*These offers cannot be combined with any other offer or promotion.
Discover the Noah Spa promotions in Venise-en-Québec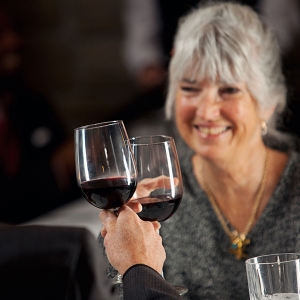 50+ tuesdays
Promotion for those 50 years and over
20% discount on the table d'hôte (lunch included) or the à la carte menu at Greg Bistro & Bar at La Cache Du Lac Champlain.
$48 + tx on access to baths for the full day.
*does not include lunches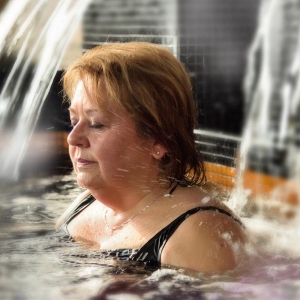 FADOQ Promotion
15% discount on access to baths.
10% discount on Swedish massages of 60 minutes and more.
10% discount on a facial care.
Valid at all times with presentation of proof.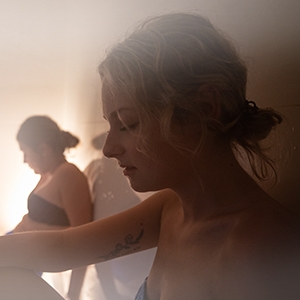 Zen studies
Access to the baths for $35 +tx
(from Monday to Thursday from 5:00 p.m. to 8:00 p.m.)
For students only on presentation of a student card.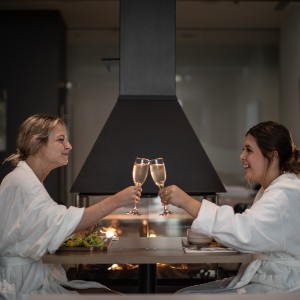 Birthday promotion
50% discount on access to baths (7 days before or after your birthday).
On presentation of an identity card.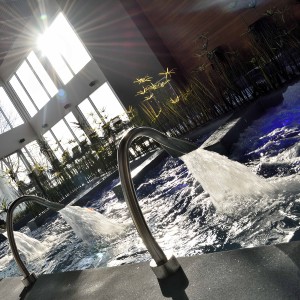 Bath mondays
Access to the baths. Get a 15% discount.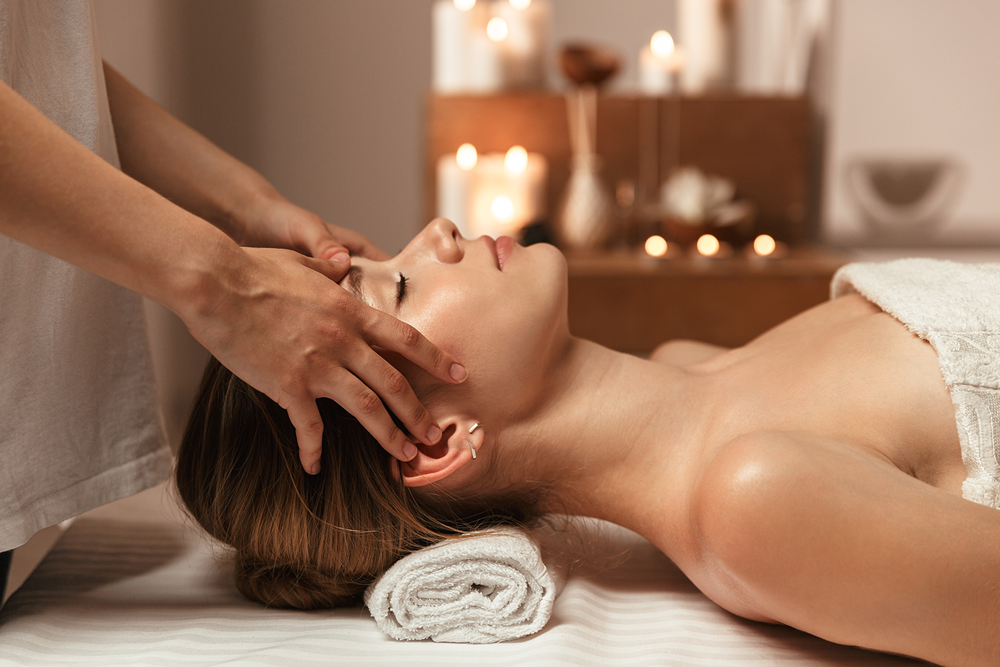 Mondays and Tuesdays Care
15% discount
on facials and body treatments.
Valid on Mondays and Tuesdays only.
*Cannot be combined with any offer*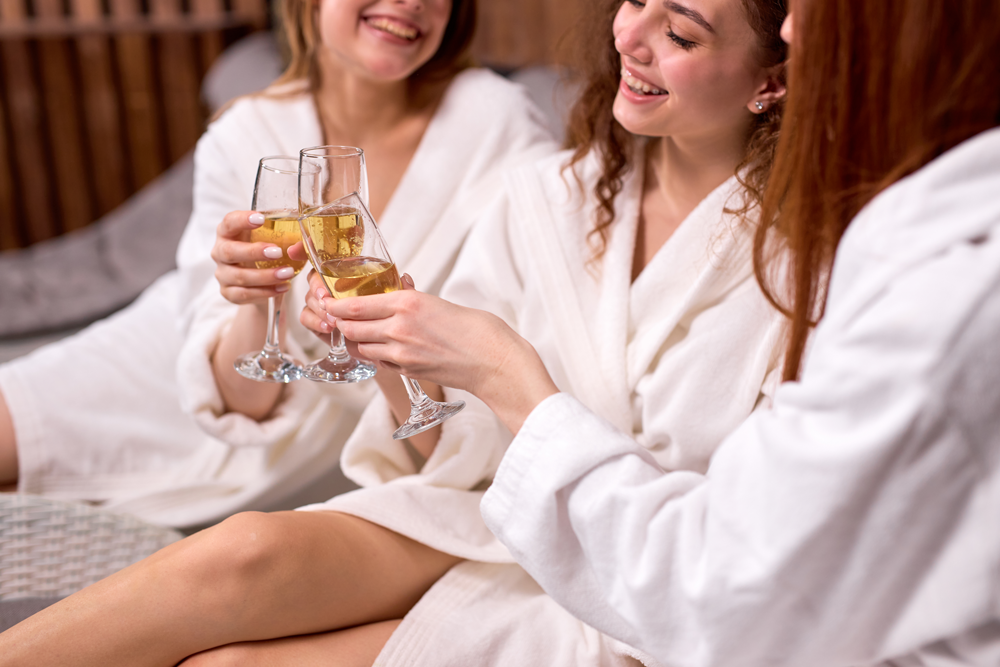 Thursday with friends
10$ off admission to the baths.
*Discount applicable on regular price.*
Valid on Thursdays only