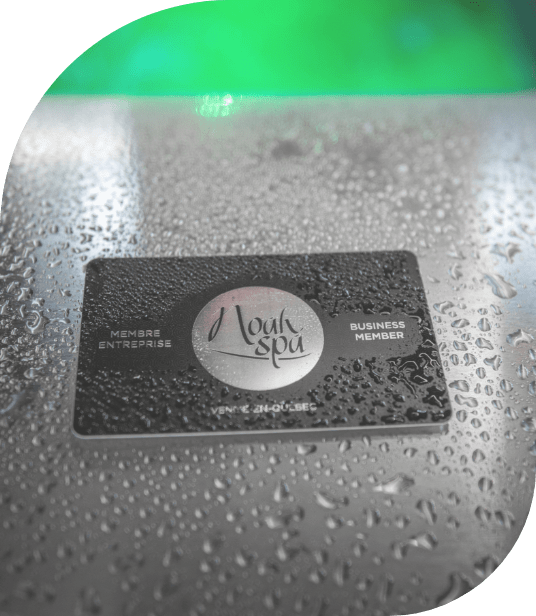 Noah Spa memberships
Relaxation, vitality and health!
Select one of our membership cards at Noah Spa of Venise-en-Québec, and experience an undeniably relaxing moment. Take advantage of our exclusive rates, and enjoy the unique Noah Spa experience, whenever you like it!
Please note that these offers cannot be combined with any other promotion. Reservations are required.
*Access to the watergenic spa includes the following: towel, locker with key, rest/snack area, watergenic spa, outdoor spa, hammam, sauna, and cold station. You can also purchase sandals for $15. Wearing sandals is mandatory. On Sundays, get the Sunday brunch at La cache du Lac Champlain for an extra $15.
Discover the Noah Spa memberships in Venise-en-Québec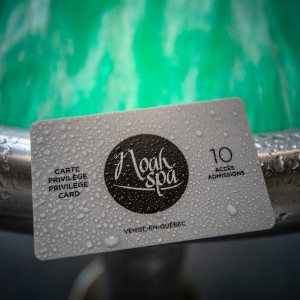 Privilege card
$450 +tx
10 passes to the baths
Shareable
Valid at all times, no expiration date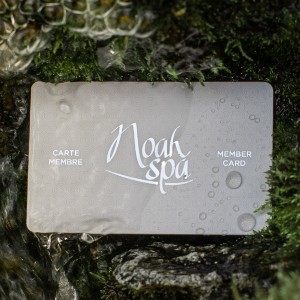 Member card
$400/month +tx
$700/3 months +tx
$1400/6 months +tx
$2 400/1 year +tx
Locker, water bottle and towels
Unlimited access
Valid at all times, according to the duration of the period selected
Different duration options available: 1 month, 3 months, 6 months, and 1 year
Rabais de $15 discount on access to the baths for the member's guest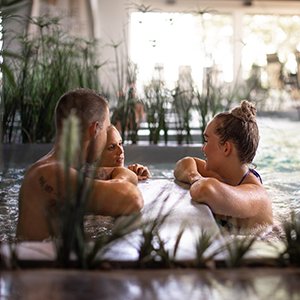 VIP Renting
900$ +tx
Book the Noah Spa for your group from 8:30 pm to midnight
Including, per person:
· Access to the baths · A secure locker
· Two towels · Bathrobe
In addition :
· Choose your mood music · Food available ($) · Depending on the establishment, alcohol can be available on-site ($)
Flat rate valid for a maximum of 40 people. Each additional person must pay a $23 fee.